Your Specialist
on Europe's most beautiful waterways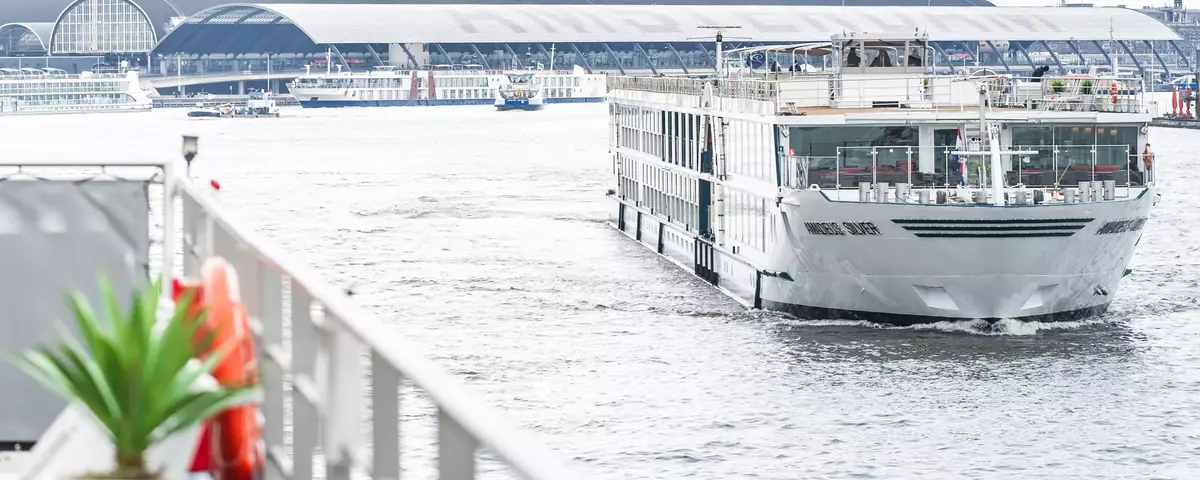 Our multi-award winning AMADEUS fleet: ideal for groups, incentive and specialty charters
Your group will only unpack once and enter a world of wonderful contrasts: of bustling cities that turn into dreamy, romantic villages and cultural landmarks that make way for impressive natural wonders. Experience a new sensation every day as you relax and make new friends.
Our exclusive onboard entertainment and dining selections give you a real taste for the places and cultures you are visiting. With all this rich variety, one thing remains the same: the warm welcome from the AMADEUS family from the very first moment to the very last.
From our welcome cocktail toast to our farewell gala dinner — travel in style through the heart of Europe letting your worries fade away while seeing the best of the most exciting rivers of the world.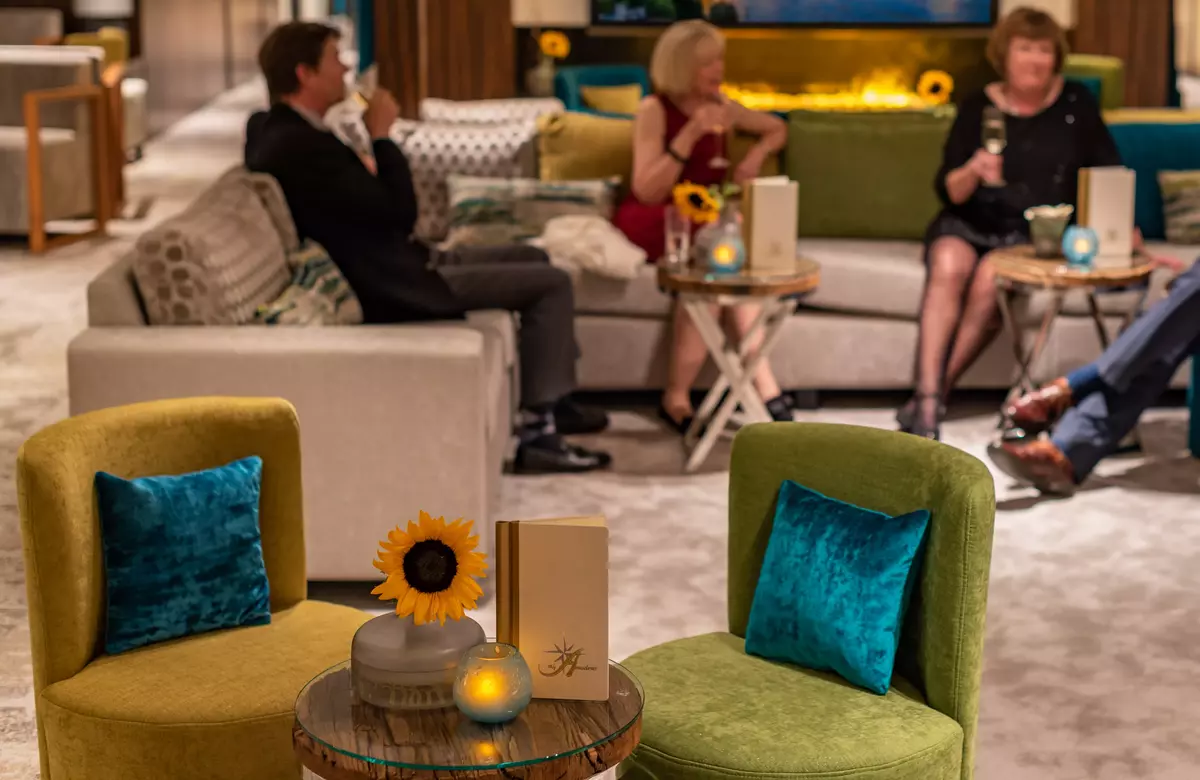 Discover exciting destinations in Europe
The Finest Way To Travel

Incentive groups can always count on AMADEUS for:
For over 40 years the AMADEUS brand and our award winning AMADEUS fleet of river ships has been a staple in the industry. We stand out among competitors for our quality of product and excellence in service.
Generous outside cabins, most with a French balcony or drop-down windows across the entire outer side of the cabin, and luxurious amenities
Gourmet dining, including a breakfast buffet, multi-course lunchand dinner menus with menu choices featuring typical regional specialities and fresh ingredients from the areas traveled
Customized group planning
Flexible itineraries
Exciting destinations
Onboard local entertainment
Fitness Center Massage Treatment Rooms and Hair Salon
Massage Treatment Rooms and Hair Salon
Breakfast, lunch and dinner offering amazing dining experiences
Afternoon Coffee & Tea Service
Professional Staff and Crew, including a knowledgable English Speaking Cruise Director who is your guide through the destinations, assists with excursions and special requests and your group's leader to the experience of a lifetime.
Complimentary on-board bycycles
Enhance the group experience by adding the following:
Quality wines from the best wine regions of Europe, local draft beer and soft drinks
Open Bar Packages
Custom Receptions & Dinner Packages
Upgraded excursions with local guides
Entertainment options
Pre- or post-program hotel, excursions and transportation
Airport Ground Transportation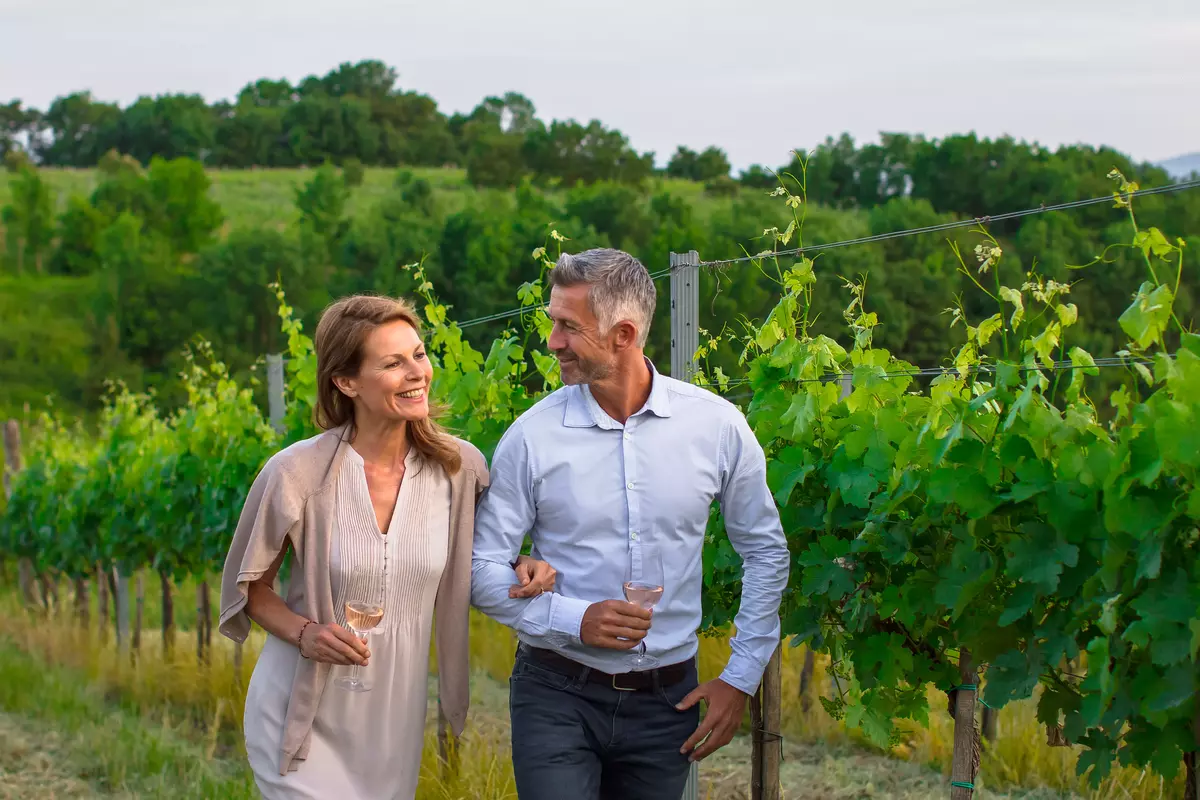 Customized shore excurions means immersing participants in the local culture and historical destinations one can only experience from the perspective of the river ship. Local guides take you from past to present in a matter of hours, whisking you away to medieval castles and museums filled with masterpieces.
Explore fascinating vineyards throughout France; hike the cliffs of Normandy and visit the sacred site of one of the most important battles spanning history and stroll through fields of tulips on your way to ancient windmills outside of Amsterdam.
Assembling your incentive participants for a meeting or networking event won't be an issue on board an AMADEUS River Cruise Ship. Flexibility comes in the form of utilizing any number of our public spaces and transforming it into a meeting space to fit your group's requirements.
Smaller, more intimate meetings may be held in the AMADEUS Club, a comfortable setting with marvelous views. Add coffee service and lite refreshments to complete the set-up and then settle in.
For groups requiring more complex components such as audio visual and more elaborate food & beverage requests, the AMADEUS operations team is happy to transform the Panorama Bar into the meeting space to accommodate larger audiences.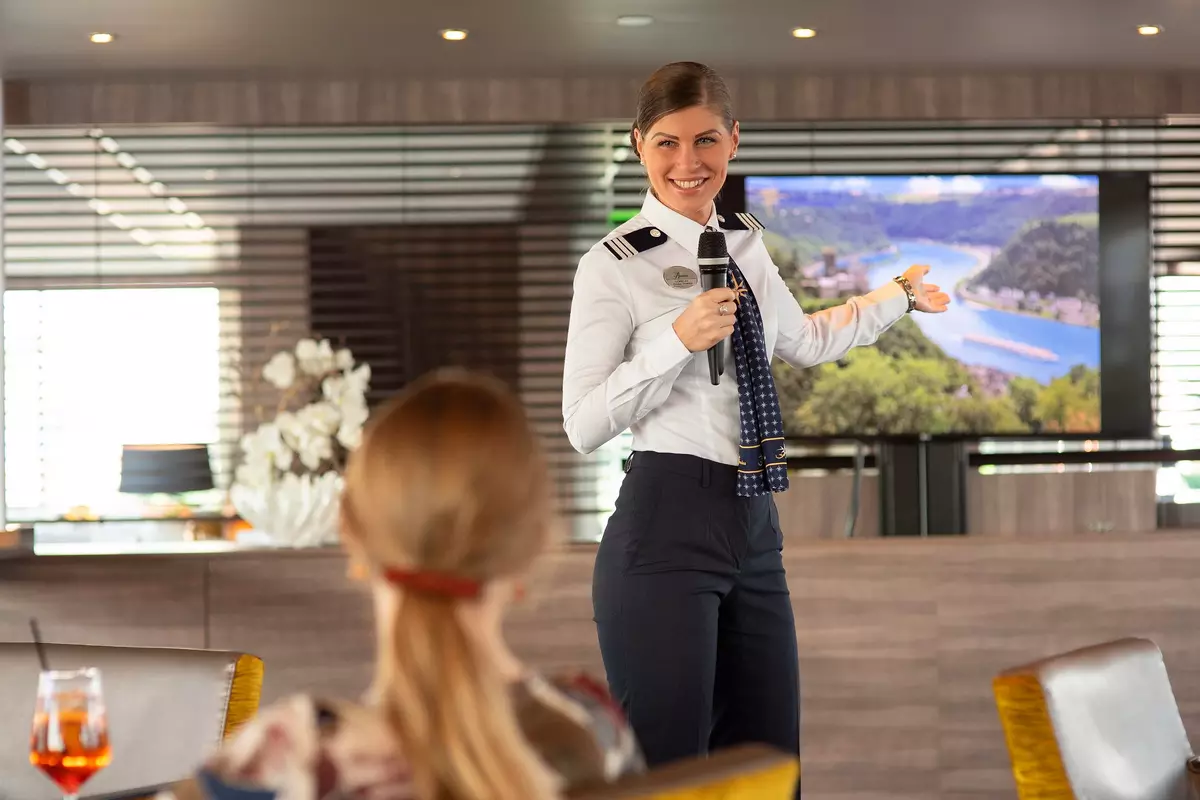 Request your Group or Charter Space Now
Plan a customizable group cruise or a private charter onboard our AMADEUS vessels! Whether it's for reunions, birthday milestones, corporate meetings, company incentives or simply getting together with friends and family, there are many reasons why groups choose to sail with us again and again.
For a customized offer and more information please fill out the form below.