We travel through time
The Story of Lueftner Cruises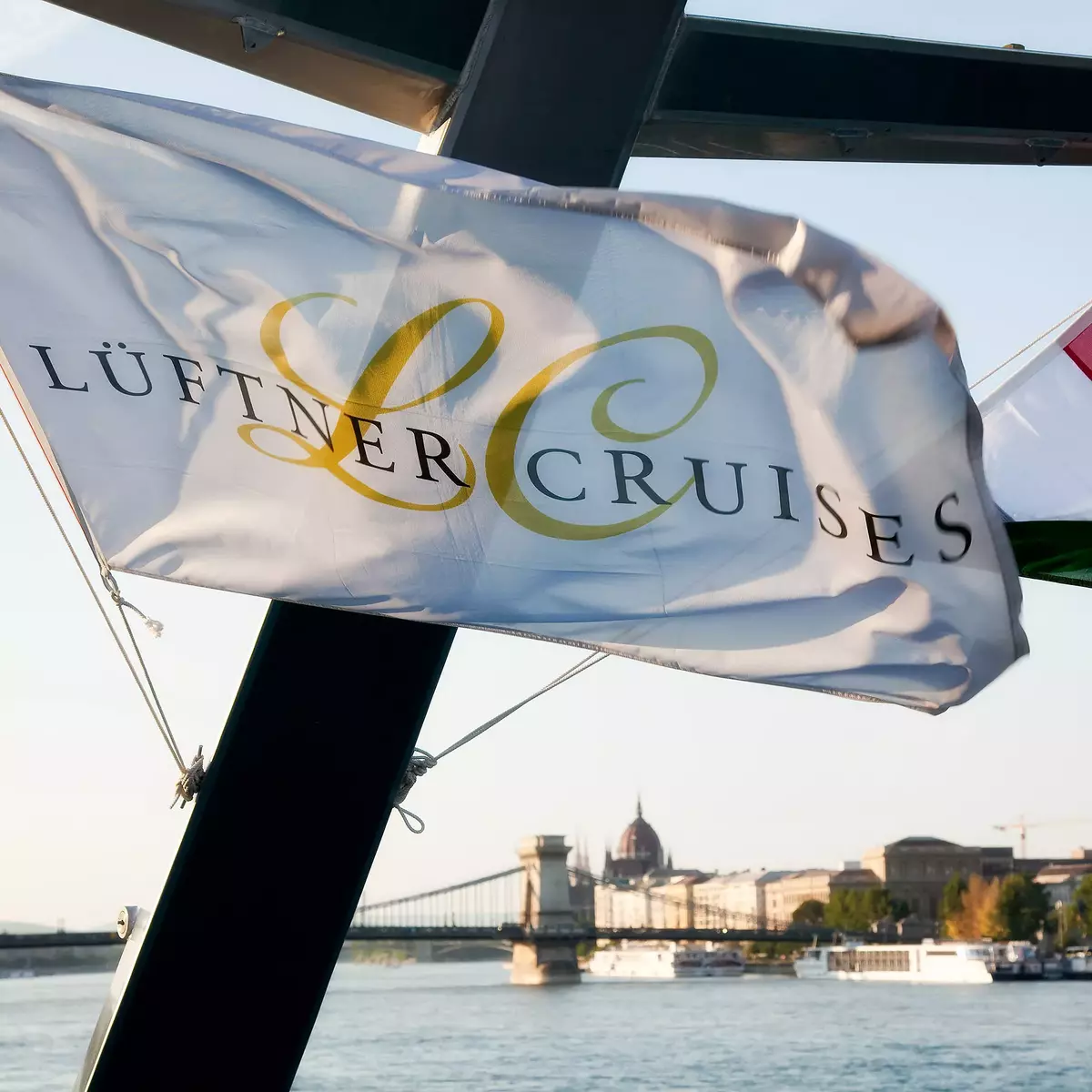 Redefining luxury in river cruising
For over 40 years, our name has been synonymous with river cruising at the highest level. This is true for the luxurious comfort on board as well as for our respect for people and nature. Over the years, our fleet has grown to 14 AMADEUS ships on Europe's most beautiful - making every effort to provide you with an unparalleled cruise experience.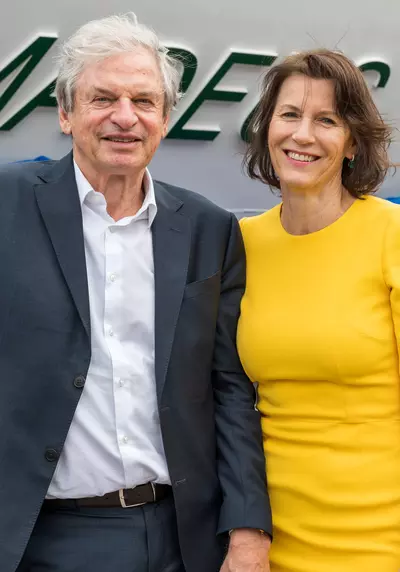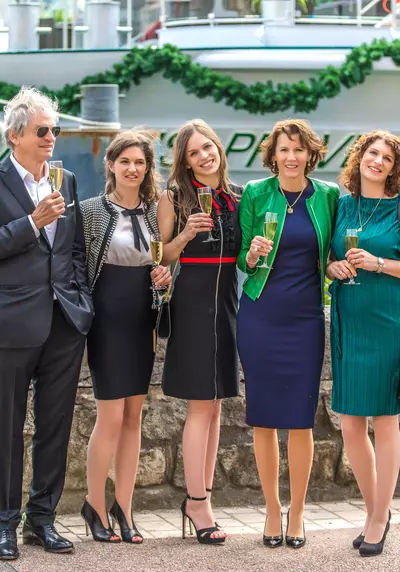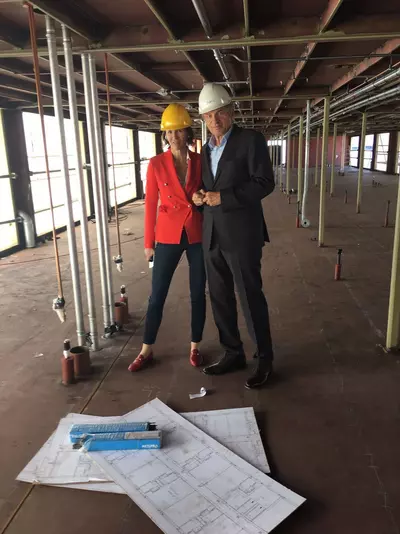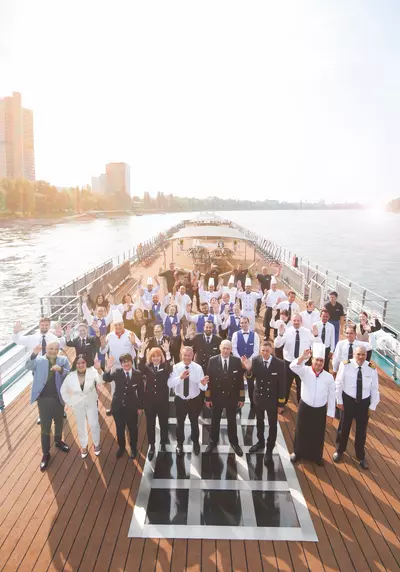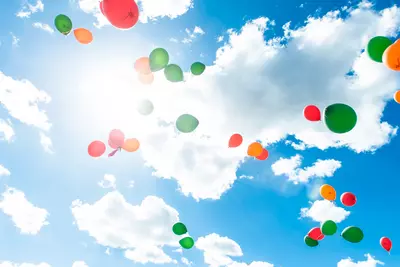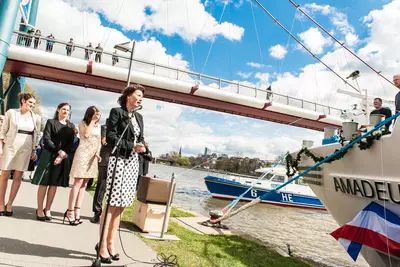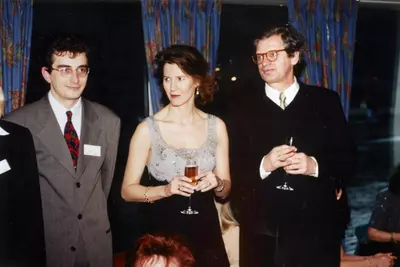 True Passion for Cruising
The Austrian family business was founded by the husband and wife team of Dr Wolfgang Lüftner and Martina Lüftner. Dr Lüftner discovered his love of river cruises more than 40 years ago when working as a cruise director. This makes him one of the few true pioneers of this very special form of travel, which enables passengers to explore foreign countries and cities in comfort and pleasant company. The expertise he gained and his enthusiasm for cruising on Europe's most beautiful rivers laid the foundations for his subsequent career.
Together with Martina Lüftner, he has built an extremely successful business group that attracts customers from all around the world.
Effortless Travel
The AMADEUS way

Committed to the highest level of quality, with an extremely personal touch and innovative routes, the AMADEUS ships quickly set new standards - first on the Danube and later on the Rhine, the Moselle, Dutch and Belgian waterways, and France's key rivers, the Seine, Rhône and Saône.
Today, the name "Lueftner Cruises" and the AMADEUS fleet guarantee luxury cruises paired with a passion and love for even the tiniest detail - a fact that is appreciated both by our countless regular guests and our many long-standing tourism partners. Together with our dedicated crew members and office employees both at home and abroad, we are looking forward to show you unforgettable experiences on board our deluxe ships:
Welcome to the AMADEUS family
From the outset, we aimed to create river cruises that we would enjoy ourselves. This is our philosophy, a philosophy we will continue to cultivate in the decades to come, along with a desire to redefine river luxury over and over again.

As a traditional family owned and operated company, it is our utmost priority that you, our dear guests, feel like you are part of OUR family from the moment you step on board an AMADEUS vessel.
Dr. Wolfgang LUEftner & Martina LUEftner
ORDER NOW
New River Cruises Brochure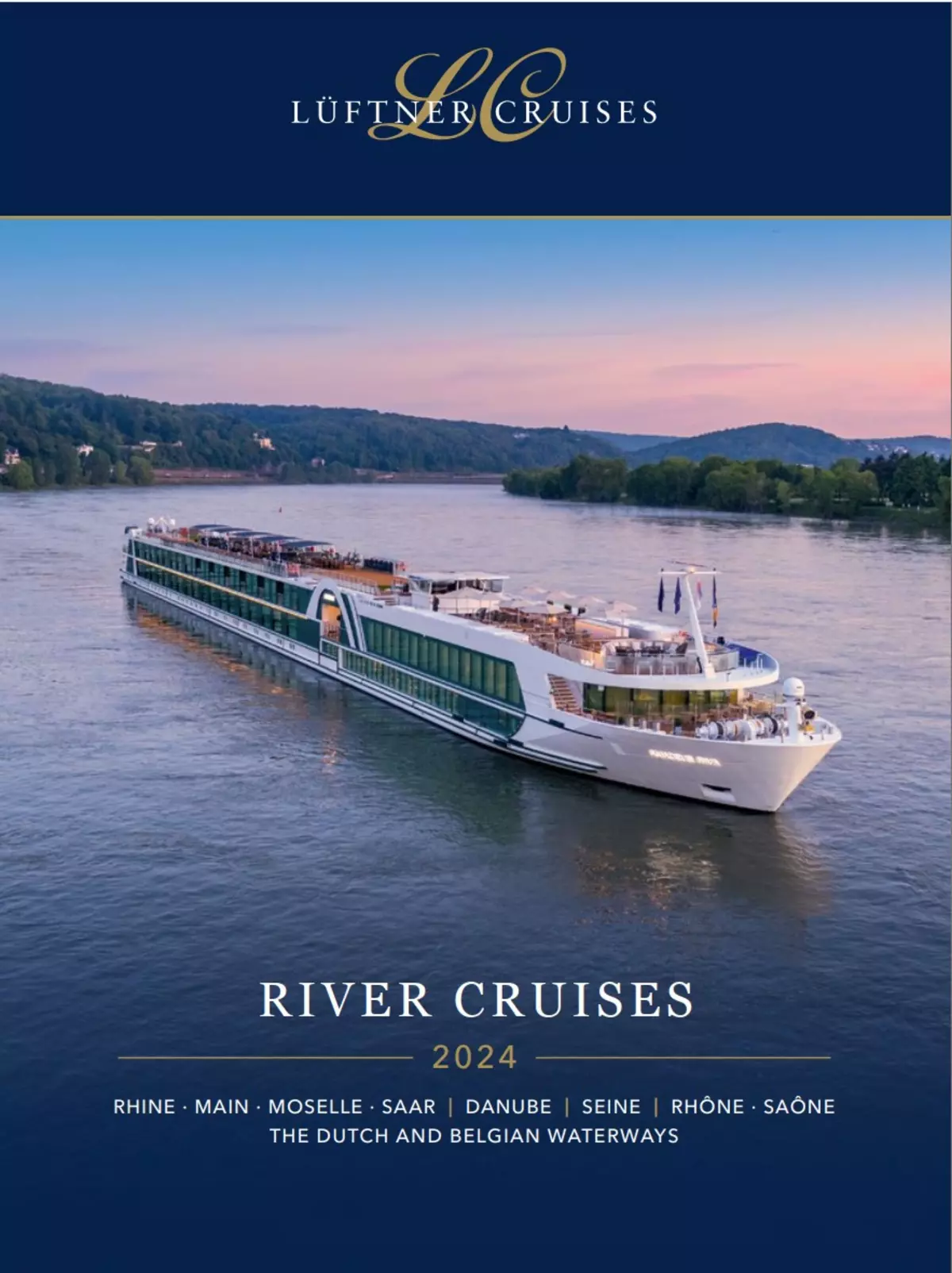 You can also download the brochure in PDF format here: