View, download or order our brochure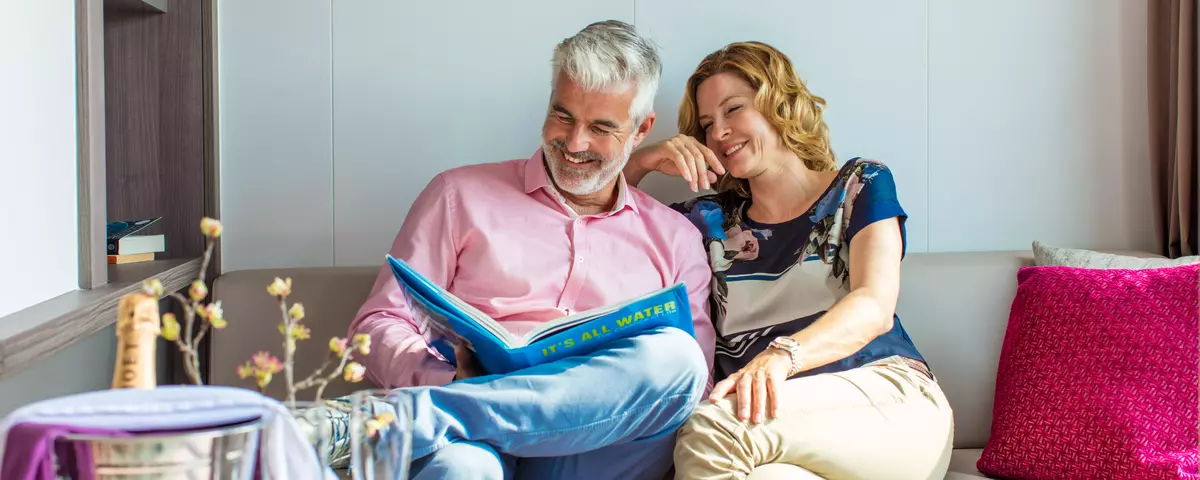 FLUSSKREUZFAHRTEN-KATALOG
Bestellen Sie jetzt Ihr kostenloses Exemplar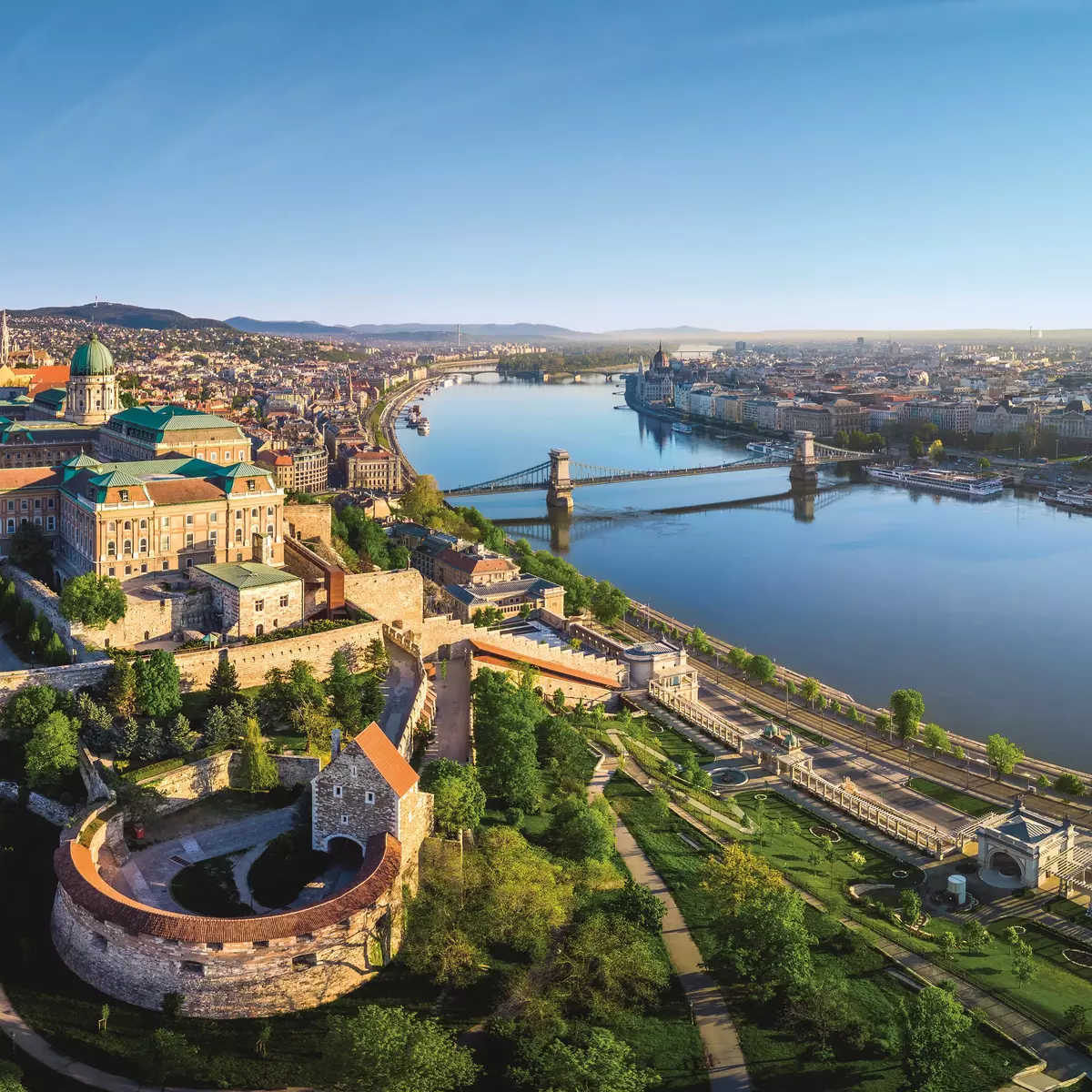 New 2023 River Cruise Brochure
Join us in discovering the most interesting and beautiful rivers on our cruises along Europe's waterways and get up close and personal to the art and culture of our continent.
This catalog has been prepared with great care and expertise. We are proud to present our various routes, destinations and excursions, allowing you to find your next dream river cruise with the AMADEUS fleet. We look forward to welcoming you on board!
Order your copy of our catalog here – naturally for free! The catalog will be dispatched to the address given by you within the next few days. Have fun exploring, discovering and planning your next cruise with the AMADEUS fleet!
Your personal information will, of course, be handled confidentially, in accordance with our data protection policy.