Unique Cruise Highlights
A Bucket-List Europe River Experience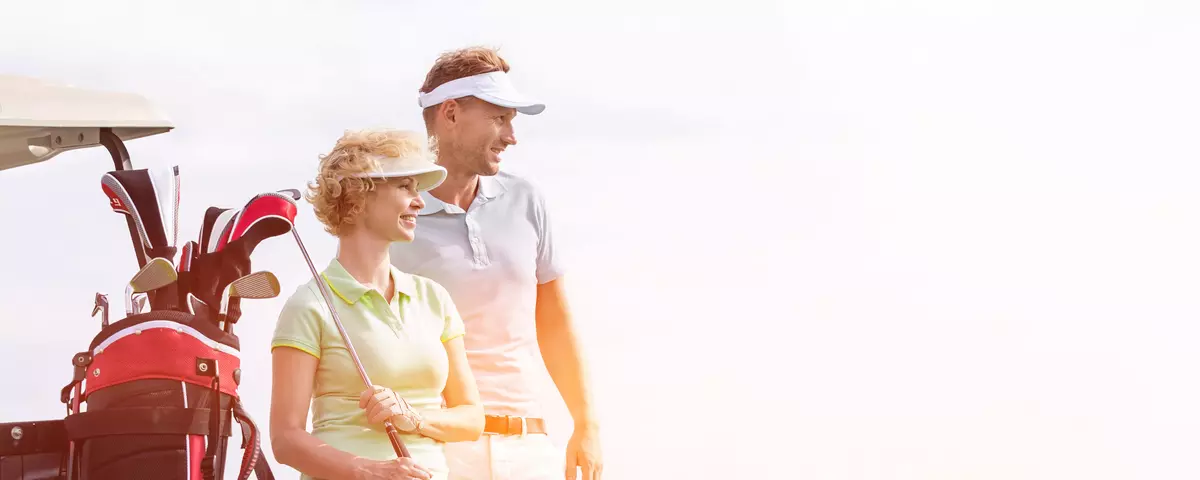 Special Interest River Cruises
Carefully Curated for the Connoisseur
Discover our very special featured cruises crafted with the golf lover, classical music aficionado, and fireworks enthusiast in mind. If you're fulfilled by the back swing, the bow, or the boom – AMADEUS has the perfect themed river cruise for you.
Whether you select a luxurious river cruise on the Rhône or Rhine, Danube or Seine – a relaxing getaway on Europe's most beautiful rivers is in itself unforgettable. But, Combining your love of travel with a passion for sport and culture – that's the AMADEUS difference. It's our pleasure to invite you to join an expertly curated unique experience. Hear the unmistakable ping of the club as your ball sails over and above top European golf courses, or enjoy life performances of a selection of Europe's most cherished songs from the birthplace of classical music, or behold crackling fireworks as they burst in the night sky from the comfort of your 5-star vessel.

From the North Sea to the Mediterranean, from Budapest to Paris – each itinerary promises an engaging variety of experiences and much needed relaxation.