Experience the Wonders of the Rhine
Castles, vineyards, wine growing villages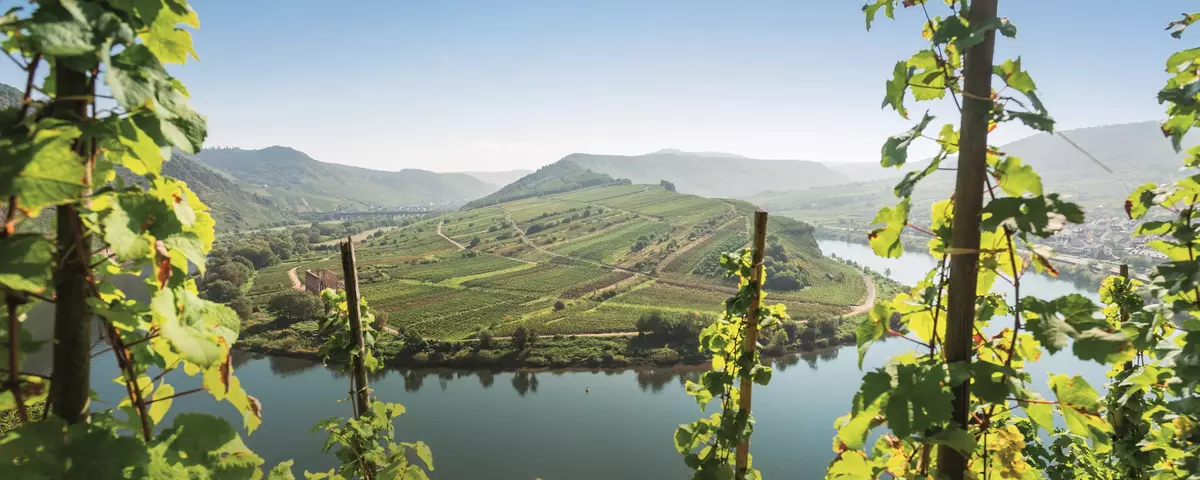 Rhine, Main & Moselle
Dreamy Vistas Steeped in Lore
Marvel at romantic castles perched upon mountains and impressive cliffs that rise to meet the sky, combined with cosmopolitan cities and quaint winegrowing villages, all in one journey. Enjoy the picturesque landscapes along the Rhine, Main and Moselle as you allow yourself to relax and drift through the centuries of history.
While one of the most economically important water routes in the world, the Rhine, Main and Moselle are best known for their unforgettable views. Their sweeping magnificent beauty has served as inspiration for some of the world's most prolific poets; Heinrich Heine wrote his world-famous poem at the foot of the mythical Lorelei.

Experience the legendary Middle Rhine Valley with AMADEUS and revel in the romantic Moselle region with its sun-drenched vineyards, lively towns, and cozy villages, where past and present align beautifully as one.
Highlights Rhine, Main & Moselle